$

30.00
Featured Cake of the Month! Black is Beautiful Stout Cake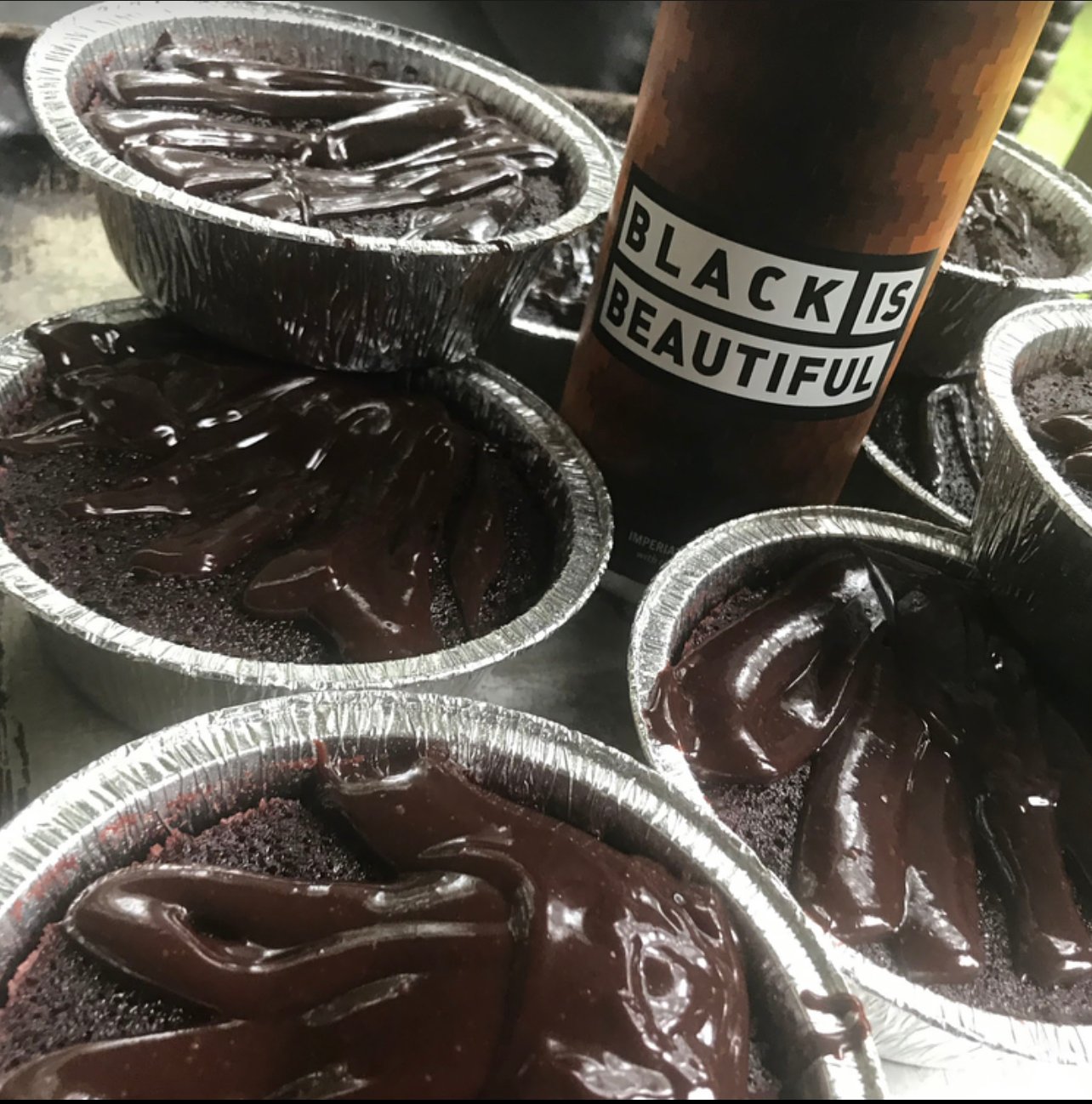 Customer favorite!
This deliciously moist cake is made from scratch and loaded with with chocolate and Atlanta, GA locally brewed "Black Is Beautiful" limited edition imperial stout.
Whole cakes are available for local pick up.
(Use PICKUPATL promo code at checkout)
Shipping:
Cakes can be shipped, at additional cost.
Once order is placed, shipping will be invoiced or added at checkout.
Payment has to be received prior to shipment.
All shipments will be with USPS Priority Mail. Once cake ships, we no longer have control over delivery. You will have to use your tracking number to contact delivery service to correct any issues you may have.
If you would like next day air quotes/pricing, please contact us for rates prior to placing your order and we will invoice you.
Cakes are frozen prior to shipping and need approximately 8 hrs to thaw.
USE PROMO CODE: PICKUPATL at checkout, for Local Pick up Only.
This code is for Local Atlanta Pick Up reservations.