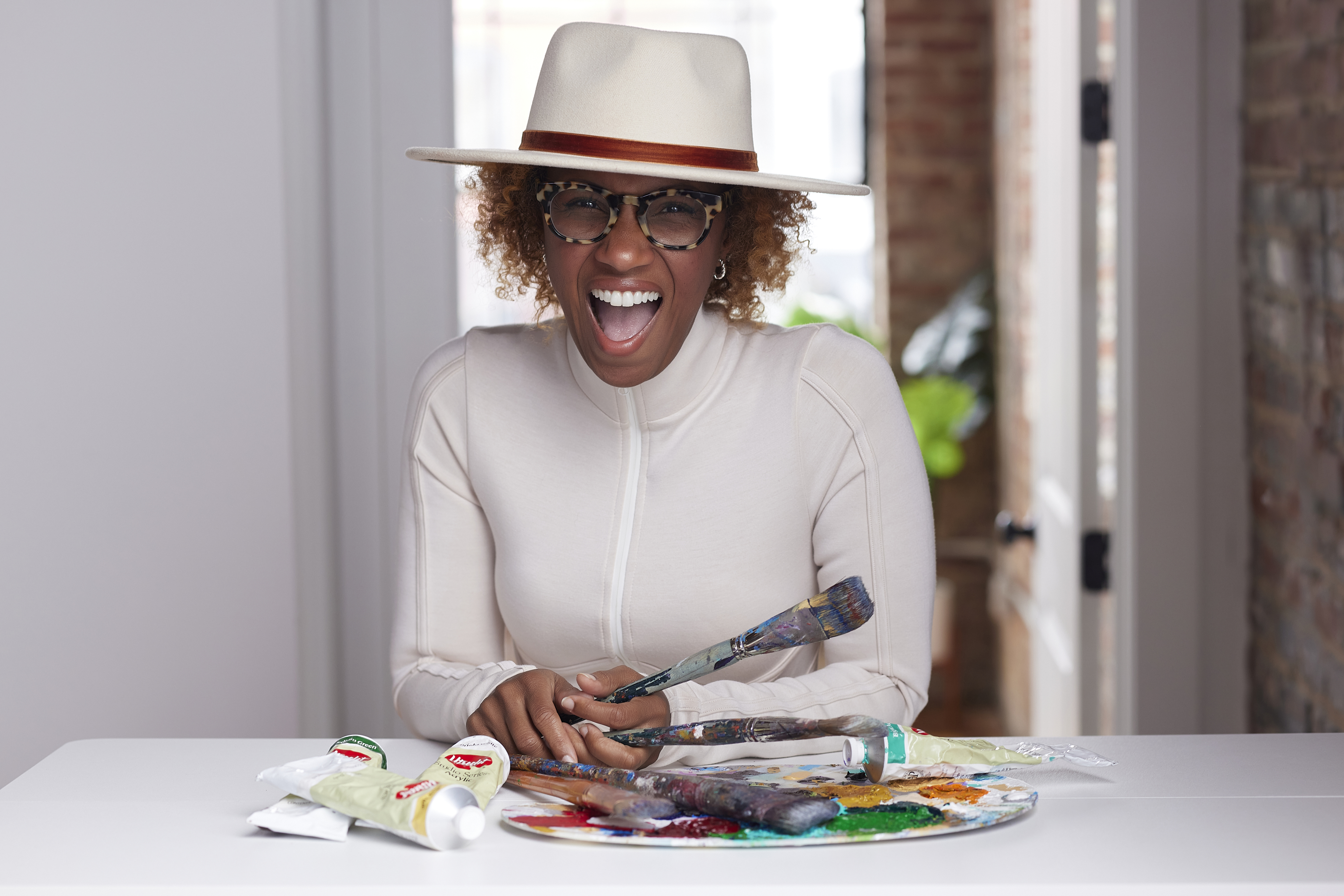 CLYDE'S DAUGHER As an established professional fine artist, mixologist, and veteran in the hospitality business, Monica seeks to show guests the connection the arts has to food and the diverse culture that connects us all through fellowship while sharing meals together. Monica is a proud Spelman College Alumna. Her late father, Clyde, was from Georgia.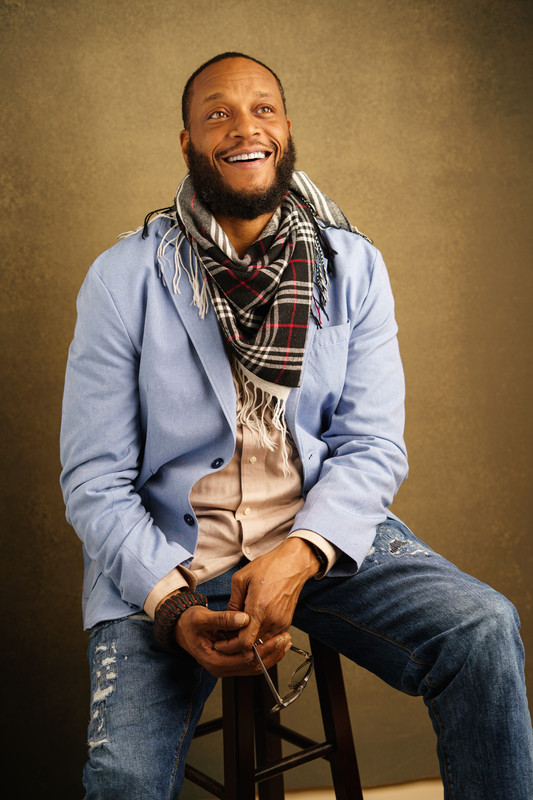 JOHNNIE'S SON As a culinary artist & historian, Obasi is passionate about the history of human connection through our unique palates and taste buds. The history of how we grew up around food and its preparation ignites interesting conversations amongst people. This excites his creative mind to build dishes intended to offer guests new food experiences designed to initiate dialogue. Obasi's late father, Johnnie, was from Chicago.
We are our ancestors wildest dreams!